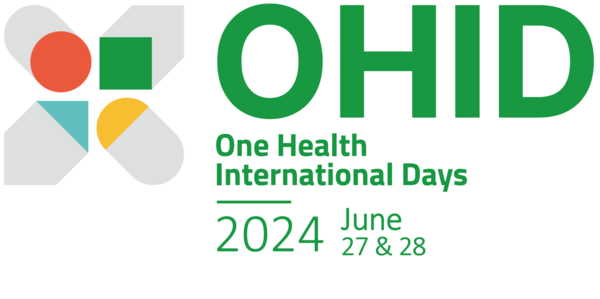 Participate to OHID 2024 international conference dedicated to "One Health" !
Polytech'Lille, France - Face-to-face event
Organized with the two international associate laboratories LIAAN (INAF, Canada) and SAMBA (Brazil), this second edition will once again focus entirely on the main transdisciplinary themes of the holistic "One Health" approach, namely environmental, plant, animal and human health. Held on the Cité Scientifique campus of the University of Lille in Villeneuve d'Ascq, it will welcome a varied audience of international researchers, post-docs and PhD students. It will also be open to a regional and national industrial audience, mainly concerned with these themes.